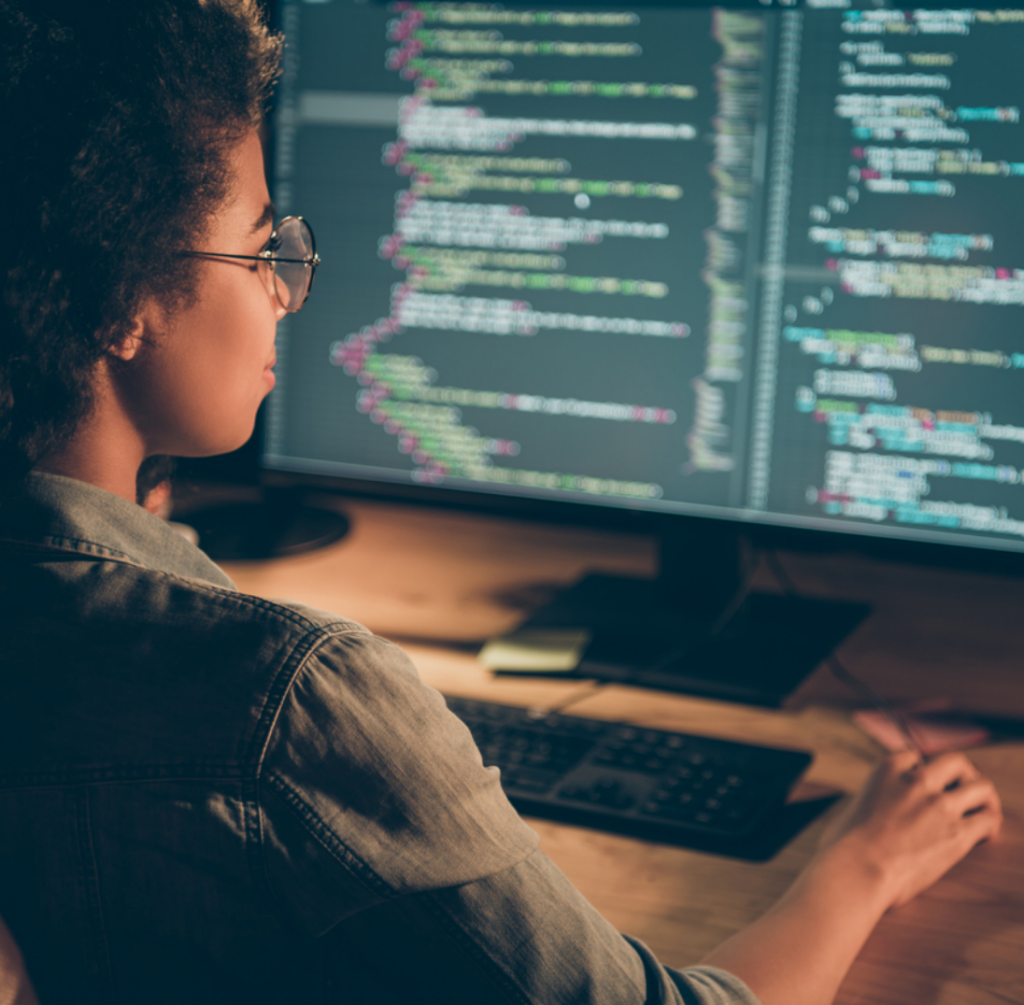 No substantive knowledge of Java application management, but curious whether you have a reliable application manager? Read this blog!
A competent application manager is crucial for your organization. Doubting your current one? These 5 signs suggest it's time to search for a replacement.
Why Java is the programming language in the world? It is fast, flexible, reliable and simple. Discover all about it here!